Scott D. Allen
Senior Counsel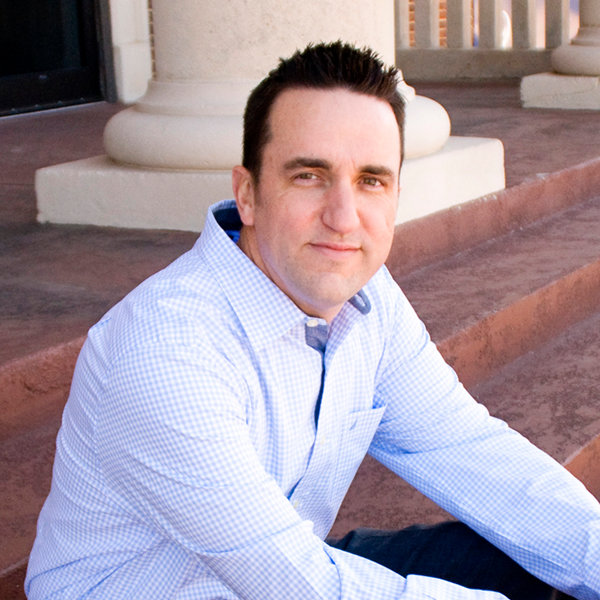 Josh C. Allen
Dir. of Operations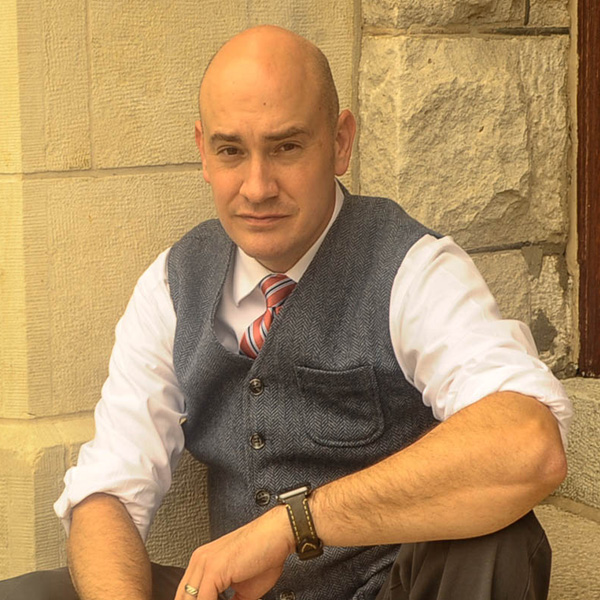 Jeremy M. Derington
Lead Attorney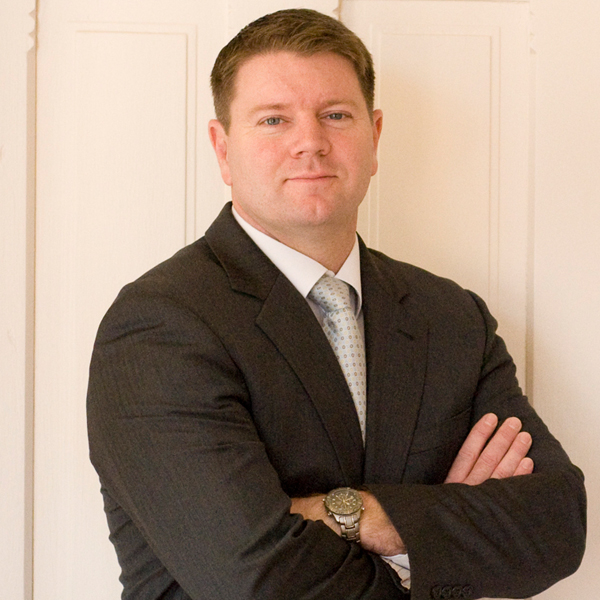 Mark D. Granger
Staff Attorney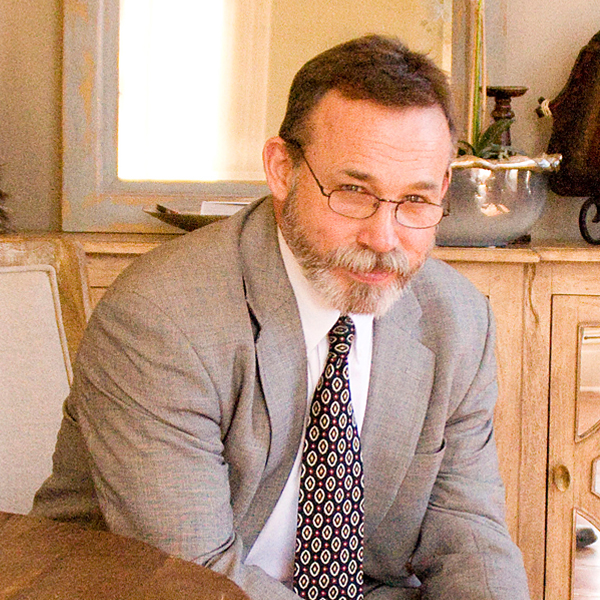 R. Steven Chandler
Lead Attorney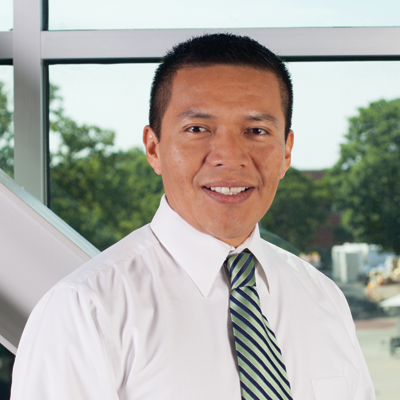 Angel Escobar
Office Management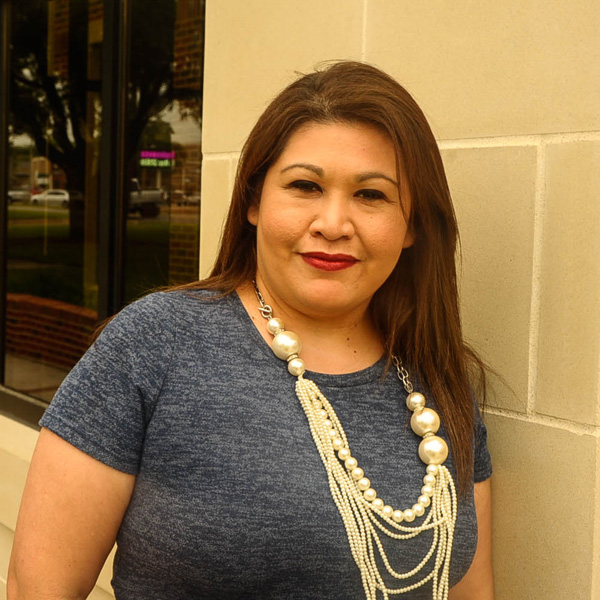 April Robinson
Legal Support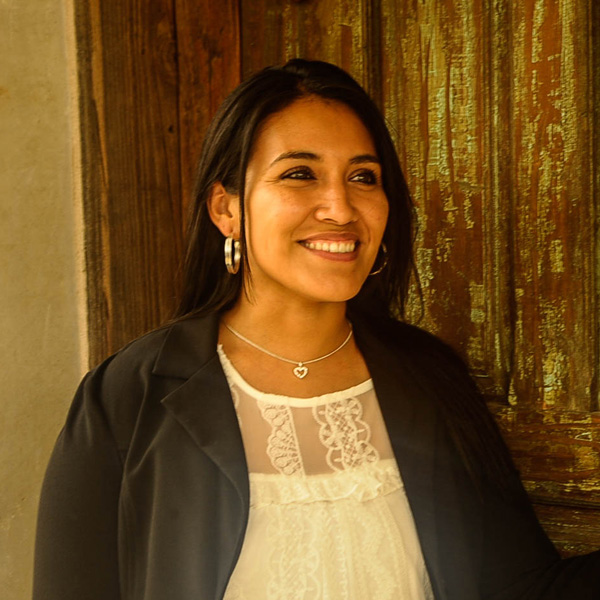 Dulce Vidal
Legal Support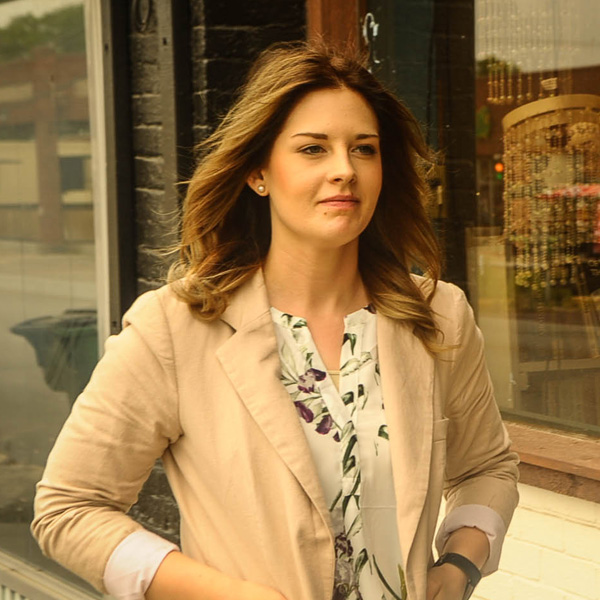 Lauren Penner
Legal Support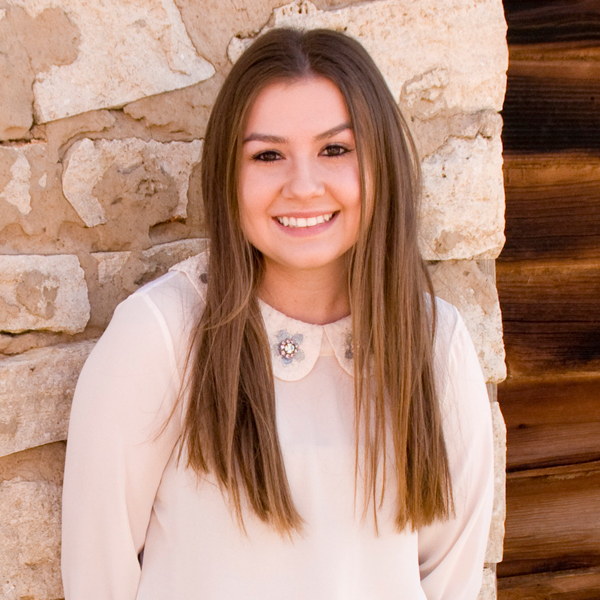 Courtney Ramirez
Legal Support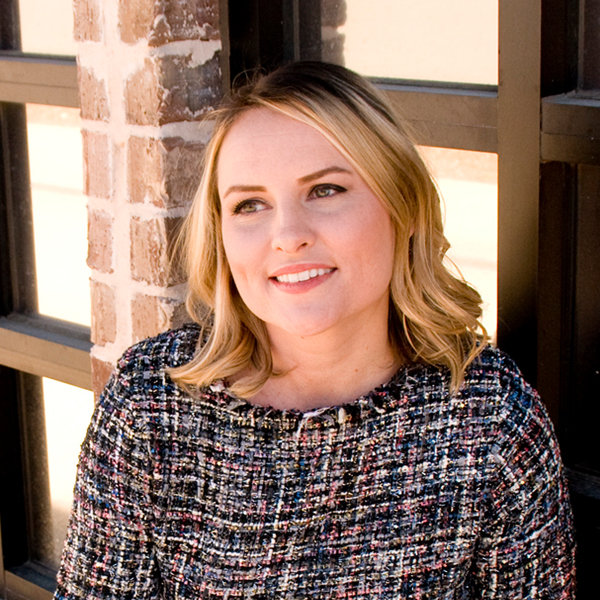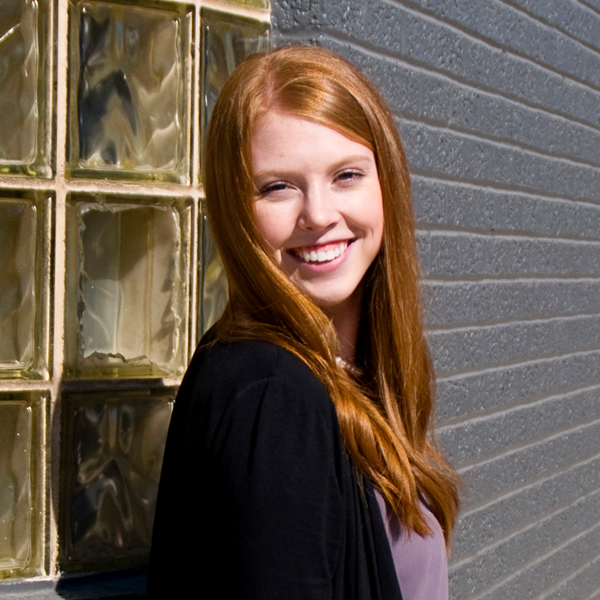 Taylor Berlin
Legal Support - Business and Litigation Teams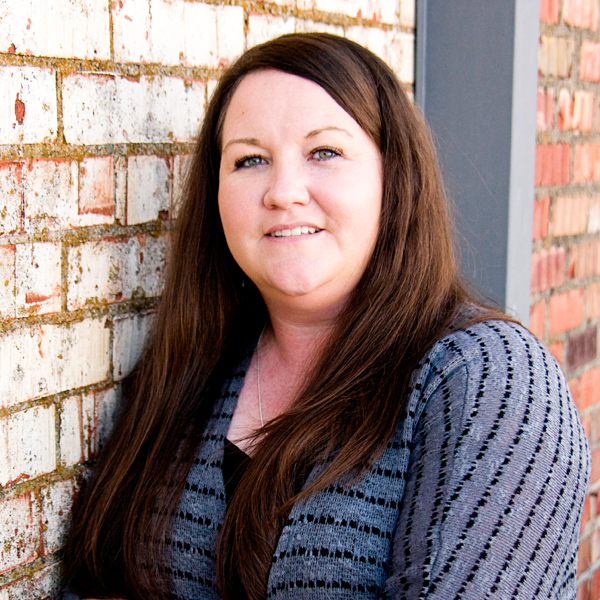 Shawnee Markland
Legal Support - Litigation Teams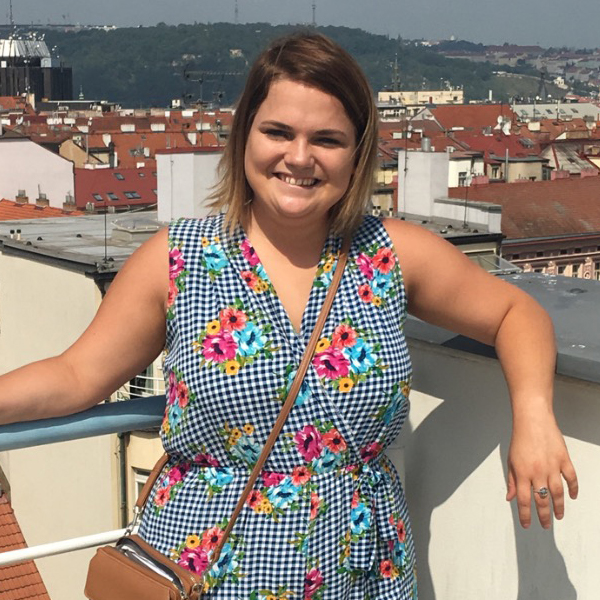 Samantha Linton
Marketing Team
Our Foundation:
Our Firm was originated with and is operated in accordance with a strong belief in a set of foundational values. These foundational values guide the way we represent and serve our clients. They also dictate the way we interact with opposing counsel and all people we come in contact. The Firm's operational decisions are made with these values in mind.
They are that important to us.
They shape us.
We believe we exist for these three values: A Cause, A Purpose, A Belief
Cause: What you do and how you act proves what you believe. We believe in the highest level of professional service. To provide this level of service, we know that details are very important, results matter and we strive to be excellent in everything we do.
Purpose: Practice law and operate a business that runs it's daily operations with integrity, honor and honesty.
Belief: People Matter. We highly value people and our relationships. We enjoy meeting people, learning their story, listening, sympathizing with their circumstances and learning how we can help.