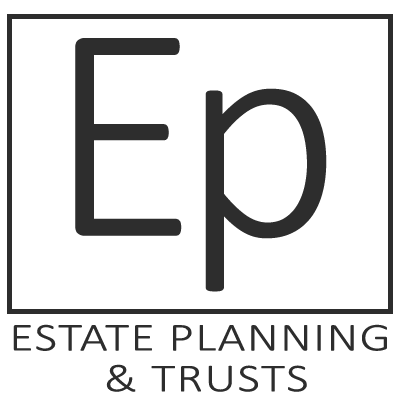 Estate Planning & Trustas
Whether you need help preparing a simple Will, managing a complex estate or creating a Trust, we can help. An effective estate plan considers your wishes, tax issues, issues involving disposition of assets to impaired individuals, gift planning, trust planning, charitable planning, your financial objectives and many other important issues.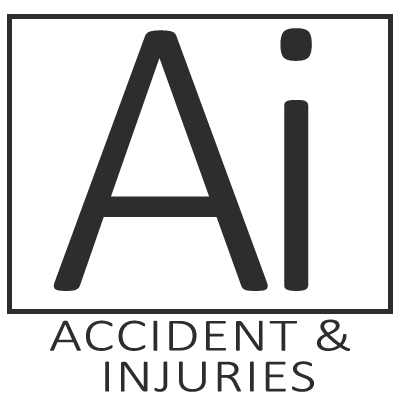 Accidents & Injuries
Accidents, injuries and property damage can be life altering occurrences. Our team of attorneys has assisted individuals and companies obtain monetary compensation for their injuries and property damages. Additionally, our litigation team has defended individuals and companies against damage claims.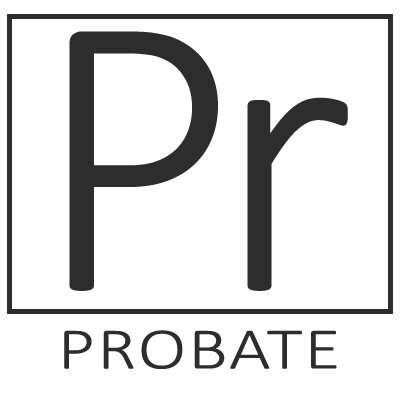 Probate
Probate and administration of estates refers to the process by which the personal business affairs and assets of a deceased individual are handled and distributed to the deceased's heirs or beneficiaries in accordance with the estate planning documents or applicable law. Our team of attorneys is experienced in the probate and administration process. Specifically, we can help you submit a Will for probate, appoint the executor, and guide you through the probate process ending payment of any debts and distribution of all assets.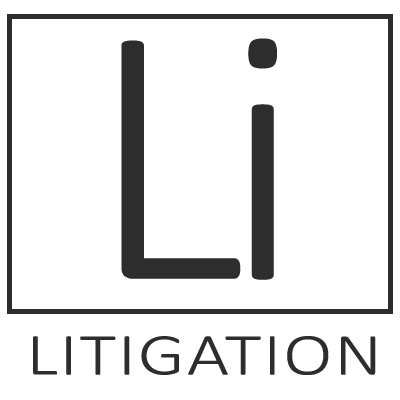 Litigation
Our attorneys have been on both sides of the table when it comes to civil lawsuits. We have filed and defended many lawsuits in the North Central Texas area ranging from car accidents to complex oil and gas matters. Our primary practice is before all Texas State Courts and the Federal Bankruptcy Courts located in the Northern District of Texas. Our firm has particular experience representing clients in the agriculture, banking and finance, oil and gas and construction industries.
For each matter, our firm seeks to establish a defined strategy so that the matter is conducted in a cost-effective manner. Some situations require aggressive action, while others require early negotiations or mediation to avoid costly litigation.
The Allen Firm has long been our preferred "go to" for real estate closings. The attorneys and legal assistants have been responsive to our needs, efficient in meeting our desired timelines, and always a pleasure to do business with– We readily recommend their services to others.
Josh did a fantastic job representing me at closing by working with the title company to ensure the title policy was air tight. I really appreciated how well he understood what we were needing him to do.
Jeremy Derington and April Robinson at The Allen Law Firm were extremely helpful, courteous, and extremely understanding of my situation. Jeremy explained the legal process and answered every question I had, and eased my worries about the process. They were fair and under the circumstances timely and detailed with all documents and processes involved. We even managed to have a laugh or two during it all. I can't express my gratitude enough to Jeremy and the firm. I've never had the need for a lawyer until this particular event entered my life, but make no mistake, Jeremy and the Allen Law Firm will be the only call I make if I need legal services in the future.
The entire team at the Allen Firm are friendly and professional. I especially appreciate their timely work. In the tennis match we call Law; they always keep the ball moving fast to the other side of the court giving you a distinct advantage.
181 S. Graham Street, Stephenville, TX 76401 | P: 254.965.3185 | F: 254.965.6539