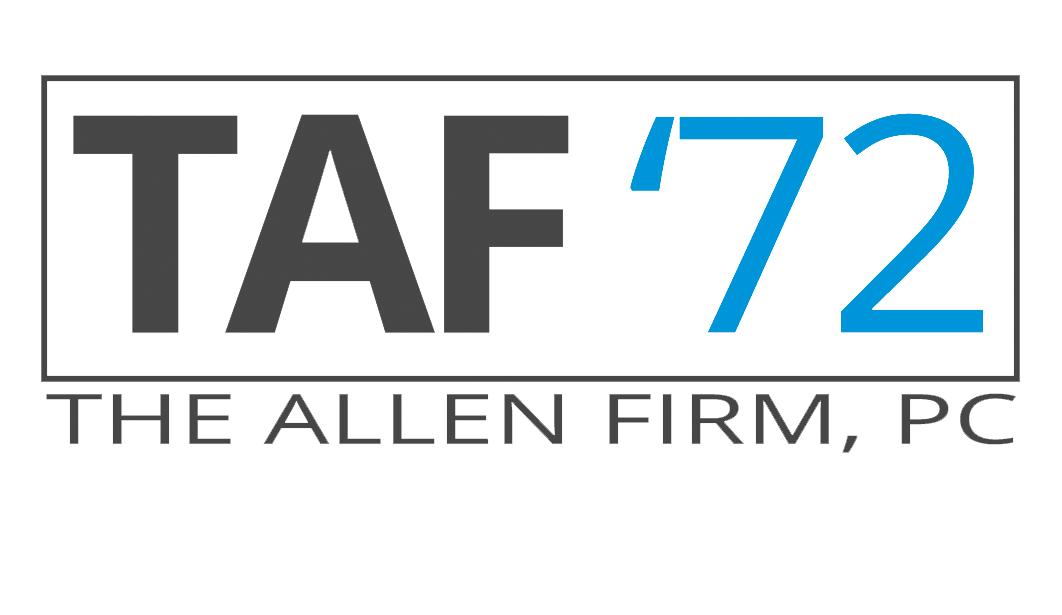 The Allen Firm, PC
Guided by Values.
Focused on People.
Business Lawyers since 1972
Our mission is to improve people's lives by providing reliable and practical help in all of their business and personal legal matters guided by our foundational values of honoring people, operating with integrity, and striving for excellence. The attorneys and office staff are always professional and helpful.
The Allen Firm has been our attorneys for at least 40 years.
H.F.
Check out our Blogs!

Without a Will, possessions can still be distributed to people and places they did not intend them to go to. Without a Will, the law will create a plan for you.
read more

Probating is the process in which a person's will validated and an executor is found qualified and appointed by a court.
read more
181 S. Graham Street, Stephenville, TX 76401 | P: 254.965.3185 | F: 254.965.6539