 The Allen Firm, PC
Guided by Values.
Focused on People.
Business Lawyers since 1972
Our mission is to improve people's lives by providing reliable and practical help in all of their business and personal legal matters guided by our foundational values of honoring people, operating with integrity, and striving for excellence. Josh did a fantastic job representing me at closing by working with the title company to ensure the title policy was air tight. I really appreciated how well he understood what we were needing him to do.
The Allen Firm has been very helpful in assisting our company with some difficult collections issues. I appreciate their responsiveness and insight in answering questions about accounts receivable and past due customers. Their professionalism and courtesy set them apart.
Service is prompt with a friendly, helpful staff to assist. Attorneys are always available for phone consultations or appointments. All accurate legal documents are filed at the county courthouse in a timely manner, with originals provided to customers. The Allen Firm is the professional legal team for you!
The Allen Firm has long been our preferred "go to" for real estate closings. The attorneys and legal assistants have been responsive to our needs, efficient in meeting our desired timelines, and always a pleasure to do business with– We readily recommend their services to others.

Learn how we can assist you in getting your business started and moving in the right direction.
Check out our Blogs!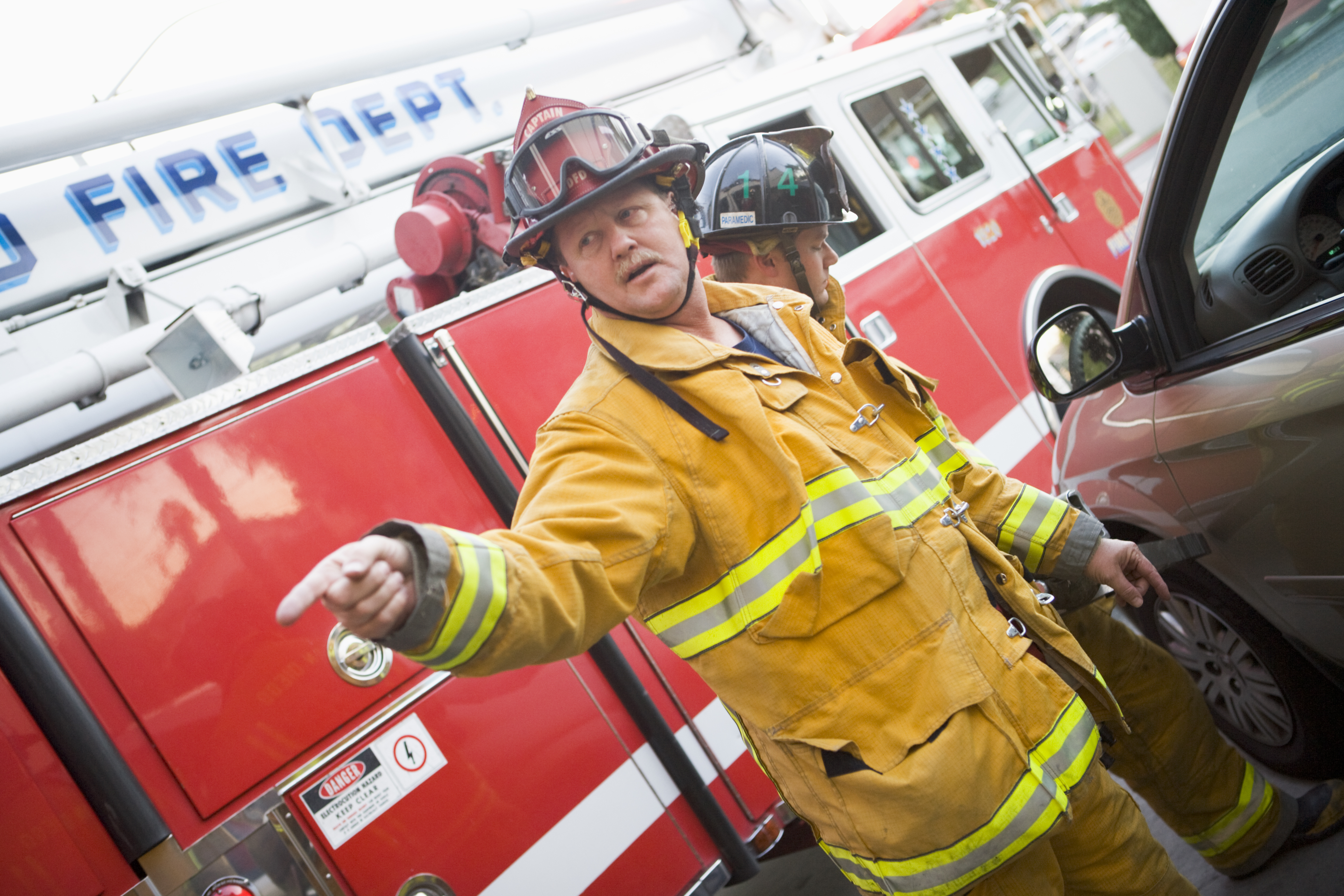 The decision to contact an attorney following an accident about a potentially personal injury claim may seem daunting, but the benefits
read more

In 2015, there was a car crash about every minute with more than 17,000 people suffering serious injuries. Unfortunately, there were also 3,531 deaths that year too.
read more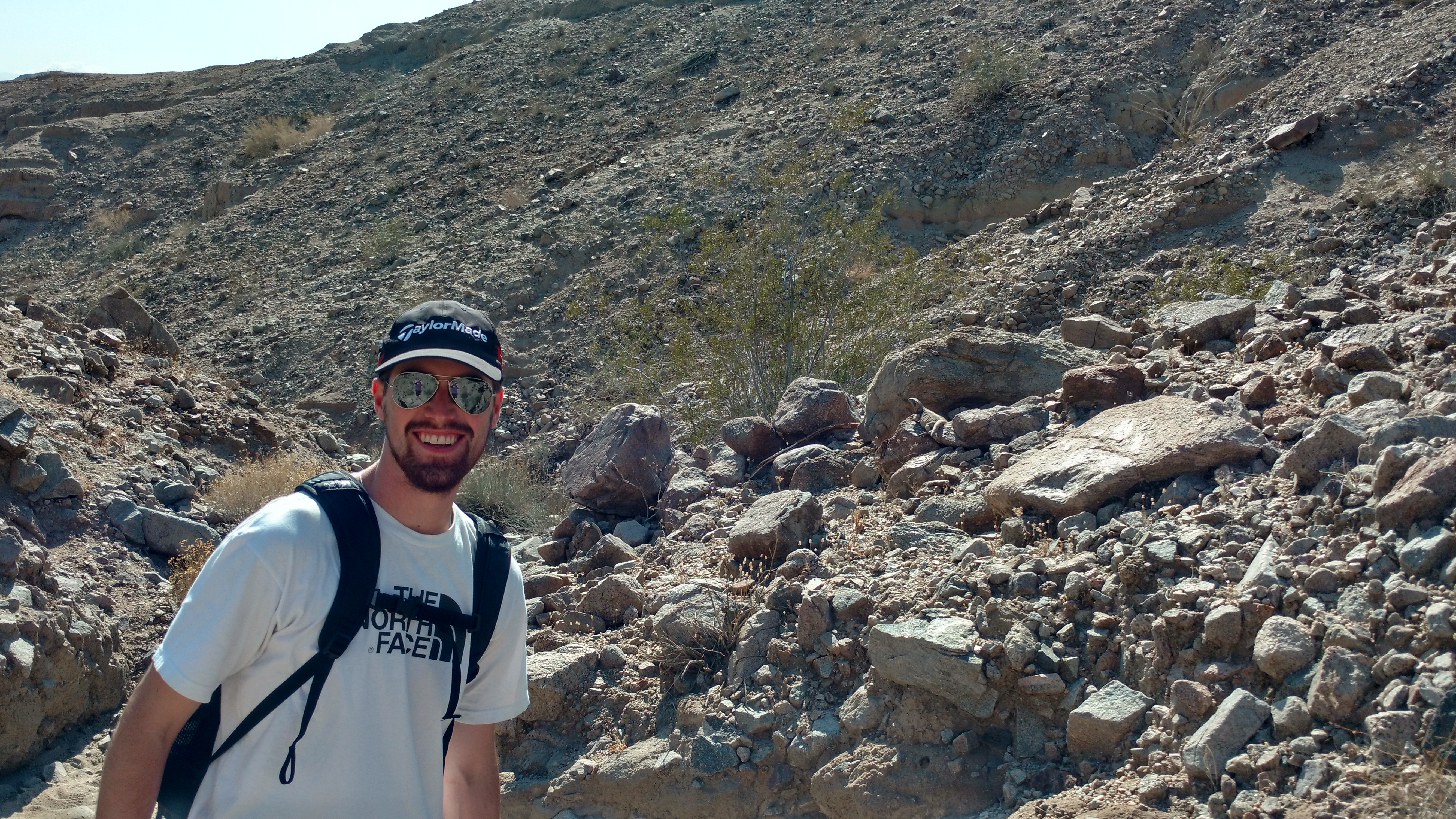 K. Chris Shelton
Staff Attorney - Litigation Team
Favorite vacation spot:
I like to go on Cruises!
What do you like to do in your spare time?
Play Golf
If I was stranded on an island but could have an unlimited supply of this food, what would it be?
Pappasito's
Favorite Movie:
Cool Runnings
181 S. Graham Street, Stephenville, TX 76401 | P: 254.965.3185 | F: 254.965.6539