Real Estate Professionals (Guides)
Guidance Through Complications of Real Estate Matters
Lets face it. Real estate transactions and issues can be complicated and confusing. It can be concerning trying to determine whether or not you have dotted the "i's" and crossed the "t's." We understand. Let us help restore your peace of mind. Partner with us to make sure your transactions go smoothly; your contracts are accurate and complete so you can get back to doing more of what you should be doing – buying and selling real estate. Call us today.
Document Preparation
Real estate matters are document intensive. To aid in the process, we are constantly investing in technological innovative systems to achieve better efficiency and client cost savings.
Contracts
We have drafted, negotiated, mediated and litigated numerous claims relating to business and individual agreements.
Real Estate
We provide our clients well-balanced, problem-solving techniques to navigate through any real property event.
Foreclosures
Each foreclosure case is different and has complicated nuances that can ultimately make or break the case. In view of this, it's unlikely that a homeowner could mount a successful defense to foreclosure without an attorney.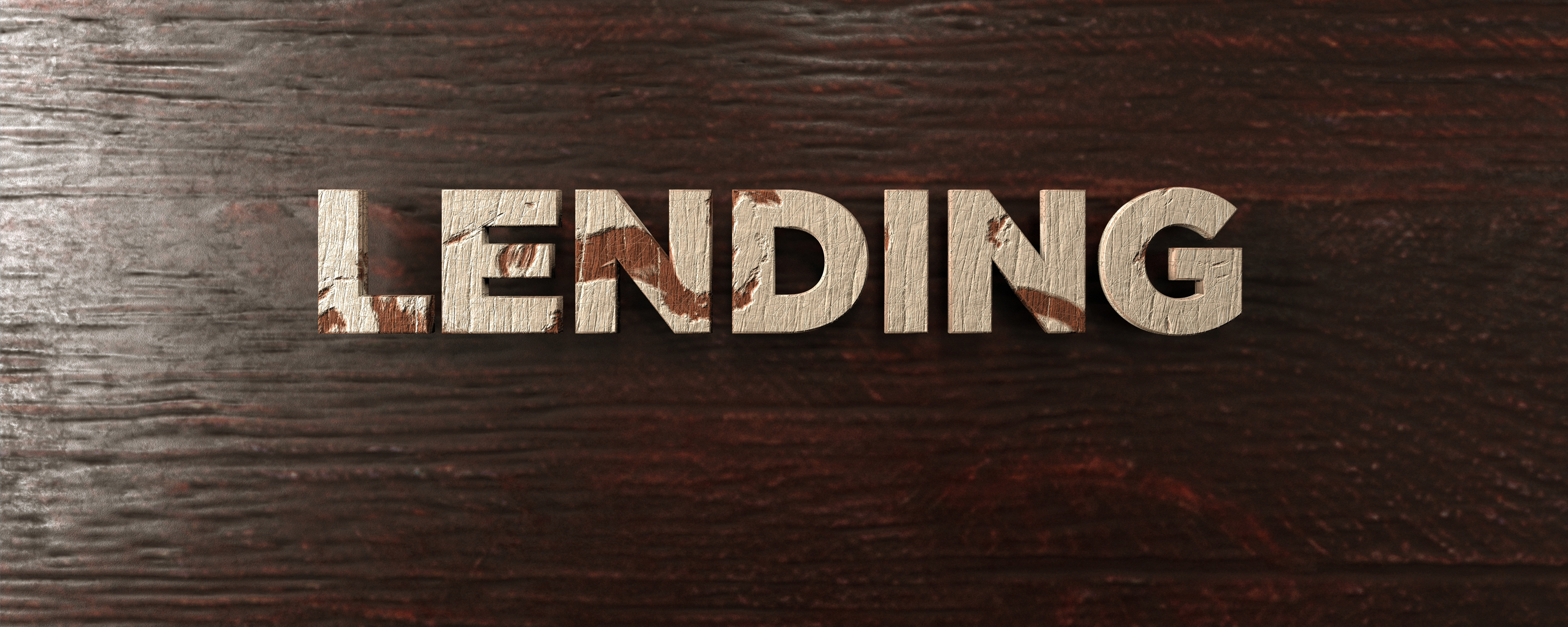 Banker and Lenders
We are just an extension of your customer service team. Let us prepare your documents faster and correct the first time. Call us today to see how!
Families
Protecting families is a major goal of The Allen Firm.  Setting up the future or guiding you during a loss, we will be there for you every step of the way.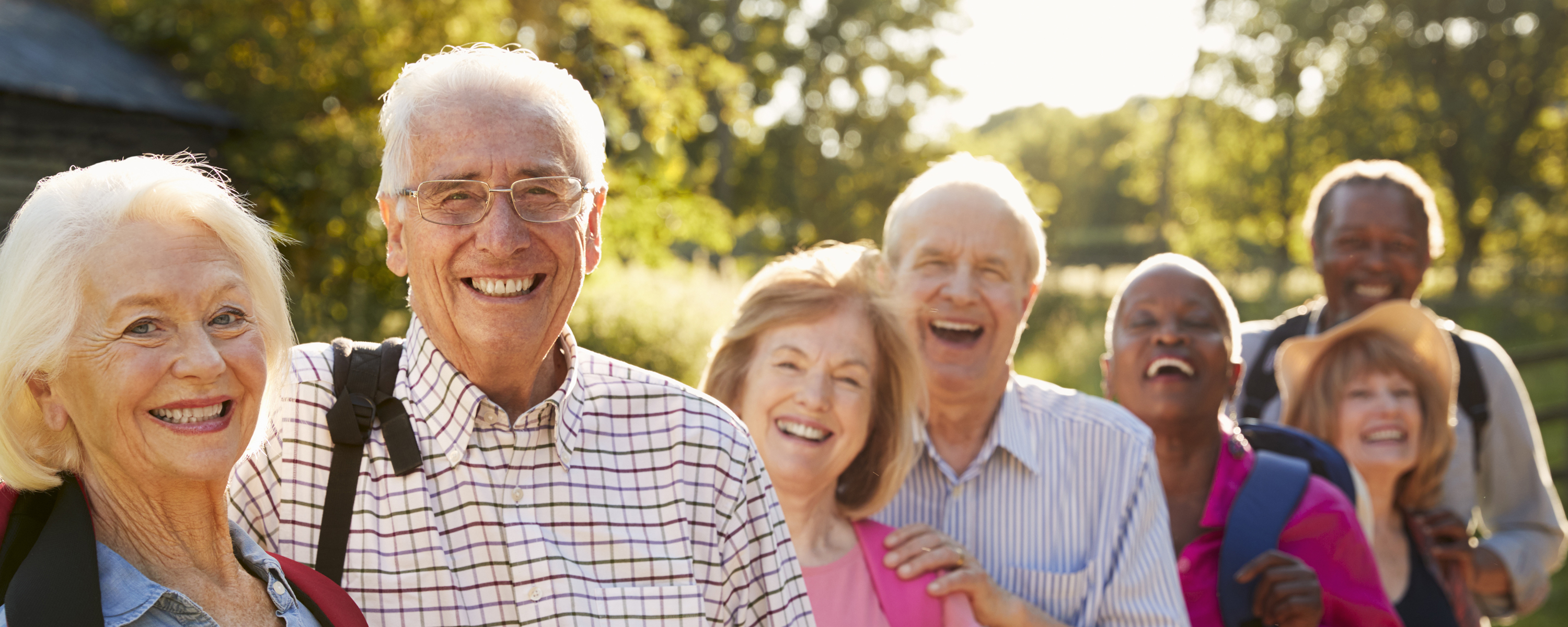 Seniors
You have worked hard all your life and now it is YOUR TIME. Let us make sure you are ready for the best years of your life.
Fun Facts
Here are some fun facts about The Allen Firm, PC.
Get Some Legal Guidance
Give us a call at 254.965.3185 or contact us via email by using the form to the right.