Purchasing your first home can be both exciting and a bit stressful. Lenders, taxes, closing costs, inspections, and appraisals are all things buyers are considering when taking this step into, what may be, their biggest investment. Homeowners insurance is often overlooked until the lender calls asking for proof of coverage for this new purchase. Your home insurance is an important aspect to consider as that cost factors in to your mortgage payments and protects your investment.
Words of wisdom for the first time home buyer regarding purchasing insurance:
Start looking early for an insurance carrier and agent. Referrals from your friends and family are often the best place to start when seeking out an agent to assist you with insurance. Independent agencies have the option of quoting your coverage through several companies which could be a time saver for a buyer. If you do get a quote from a monoline agency, be sure to get quotes from other agencies as well. While comparing quotes from companies, be certain that you are comparing 'apples to apples.'
Purpose yourself to not be so focused on price that you sacrifice quality and coverage. Find out how the insurance carrier is rated. A standard A rated company will be the best option, however, depending on the home or your insurance credit score, you may have to look at other options. There are many quality products at competitive prices out there. Don't get caught in the trap of paying for whatever is cheapest. It is a waste of money and you will not have the protection you need. This is where a trusted agent of integrity can make a big different for a first time buyer.
So, how in the world do you know what type of insurance you need? Insurance is full of complex confusing terms that sound foreign. I mean, what is a Fire Dwelling Policy 1, 2, and 3? Don't even get me started on an HO3 or 5 with basic, broad, or special form. A first time home buyer does not have to know the lingo or study a list of terminology before contacting an agent for a quote. These are a few key things to know about and ask when shopping for insurance coverage.
To start, you will need to know information about your property. Your agent will ask many questions, including the following:
Is the home inside or outside the city limits? This information tells the insurance carrier how far away from a fire hydrant or fire rescue that your home is located.
What type and how old is your roof? Is your home brick or frame?
Do you have any outbuildings, barns, etc? Buyers make the mistake of assuming all buildings on the property are covered. Some policies do not have coverage for other structures so be sure you ask about this.
What is the square feet of your home?
Is there a pool? A fireplace?
Your agent will ask you many questions about the property in order to meet your needs but you should also ask a lot of questions of your agent. The following are a few to consider:
Is this quote for actual cash value (ACV) or replacement cost? A lender will almost always require a homebuyer to have replacement cost coverage so that the dwelling may be insured to be replaced at current cost to rebuild.
My roof is metal or a class 4 hail resistant shingle. Is there a cosmetic exclusion on my roof? Cosmetic exclusions are more and more common with carriers but there are many who offer policies without this exclusion. This means that a carrier will not cover damage to the roof that results in cosmetic damage only. Dents in a metal roof that do not compromise the function of the roof is considered cosmetic damage and will not be covered under a cosmetic exclusion.
What is my wind/hail/all peril deductible? Many homebuyers assume it is always 1%. Be sure you know. If you have multiple buildings damaged in a hail storm, do you pay a deductible for every building or is there an option for one deductible for damage to multiple buildings?
Is there a discount to bundle my cars, boat, motorcycle or RV? You definitely do not have to bundle your coverage but you may enjoy good savings if you do!
Homebuyers, in general, can be caught by surprise by what an insurance carrier may consider a liability. An adequate amount of liability coverage should be purchased with your homeowners package. Having some knowledge of what a carrier may consider a liability concern is great thing for first time as this can affect your insurance premium which can effect your mortgage payment.
Swimming pools – not every insurance carrier will cover liability for a pool. It is very important the agent know if there is a pool on the property.
Dogs – there are a few breeds of dogs that carriers will want to know about when insuring your property.
Trampolines. Your carrier will want to know more about that trampoline. Does it have a net? Is it under trees or by a fence
Location, construction, and age of home can affect premiums for a homeowners policy. What about credit? Most insurance carriers will run an insurance credit score on applicants. This score will affect your rate but it will not add a credit hit to your score.
Having a basic understanding of insurance will go a long way for the first time home buyer. Utilizing a network of professionals during the home buying process will lessen your stress and ensure a more enjoyable experience! Choose your real estate agent, lender, insurance agent, and closing officers carefully and partner with people of integrity to help you manage each position of the home buying journey.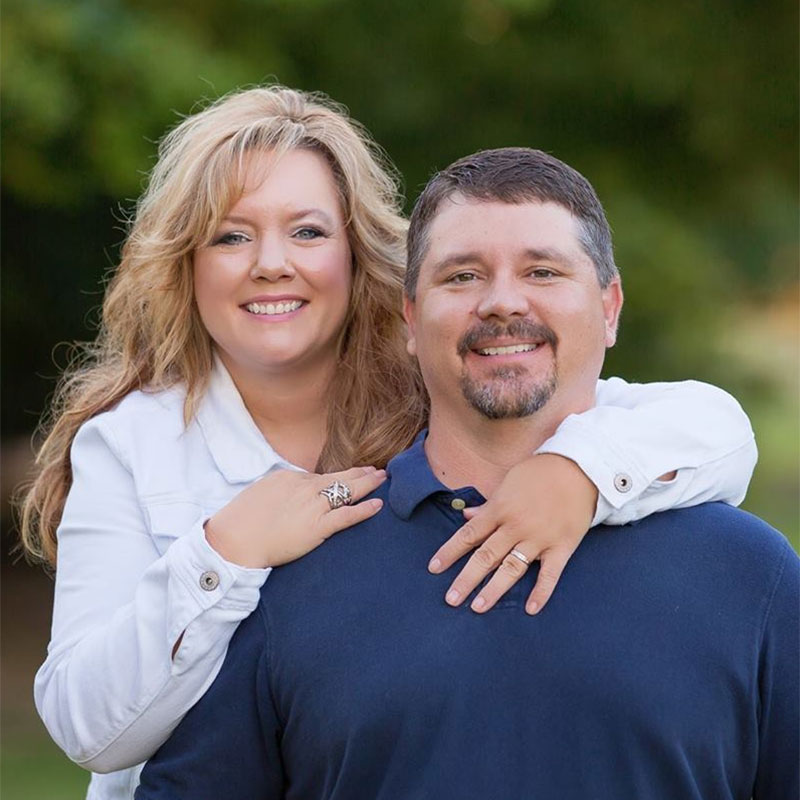 Cindy Carrell
Owner / Agent
BC Insurance of Texas
2155 W. South Loop
Stephenville, Tx  76401

254-965-2839 | www.bcinsurancetx.com
The Allen Firm, PC
181 S. Graham Street | Stephenville, Texas 76401
Ph: 254.965.3185 | Fax: 254.965.6539
The Allen Firm, PC is composed of a team of attorneys located in Stephenville, Texas. Our mission is to improve people's lives by providing reliable and practical help with their legal matters while operating under our values of honoring people, operating with integrity and striving for excellence. We offer help in forming businesses or companies, estate planning, lawsuits, real estate, probate, oil and gas, collections, agriculture, bankruptcy, family law, and accident and injuries.
*This article has been written and provided for educational purposes in an attempt to provide the reader with a general understanding of the particular topic and area of law covered in this Article. It is not to be relied upon for any purpose. The reader acknowledges the underlying analysis and legal conclusions referenced in this Article may be inaccurate by the changing of the law or by a controlling court opinion to the contrary. No attorney-client relationship exists until an appropriate engagement letter has been signed. Contact our Firm to discuss how the contents of this Article may apply to your specific situation.