Educators and Administrators
Molding the Next Generation
You give your life to teaching and empowering the next generation. You spend hours on lesson plans, reading assignments and grading papers while having little time for anything else. When life gives you a good legal interruption or a bad legal disruption enters, lets us help you fully understand the situation and guide you to good decisions and a restored peace of mind.
Estate Planning & Trusts
An effective estate plan considers your wishes, tax issues, issues involving disposition of assets to impaired individuals, gift planning, trust planning, charitable planning, your financial objectives and many other important issues.
Family Law
Family law involves situations and circumstances that are personal and confidential. Our team of attorneys respect the emotional issues involved in resolving family law matters.
Contracts
We have drafted, negotiated, mediated and litigated numerous claims relating to business and individual agreements.
Administrative Law
Our team of attorneys routinely reviews new and updated administrative regulations and procedures and keeps our clients abreast of changes which affect their businesses. 
Families
Protecting families is a major goal of The Allen Firm.  Setting up the future or guiding you during a loss, we will be there for you every step of the way.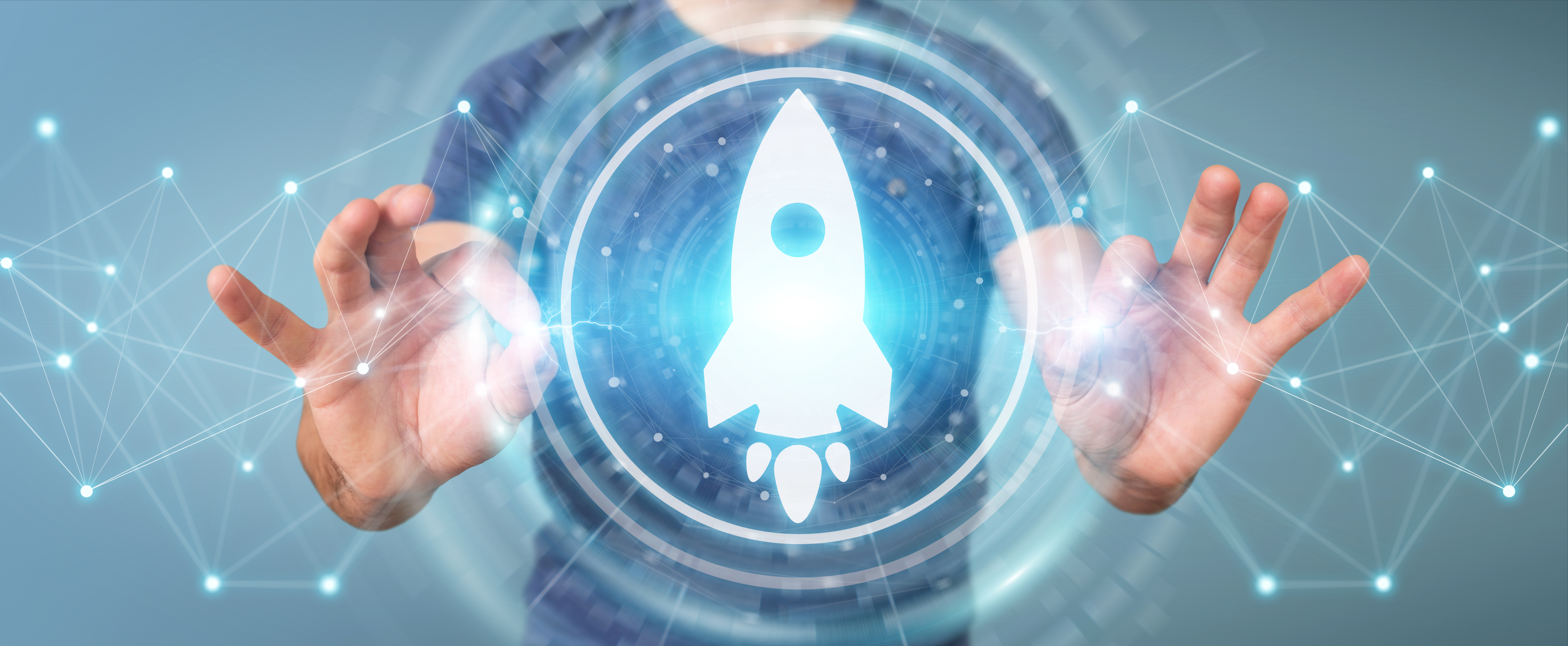 Start Ups
We love the idea of innovation, startups and a persons dream to own their own business. Let us help you get your dream off of the ground, legally!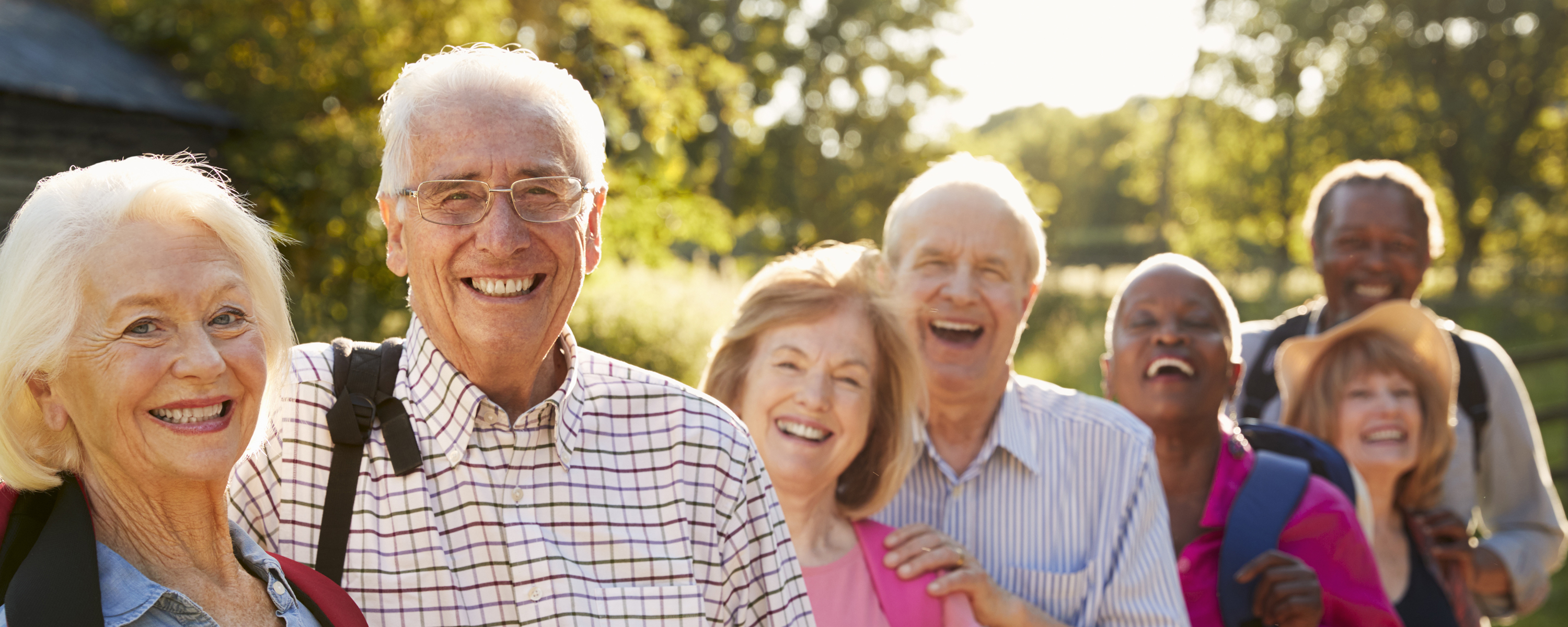 Seniors
You have worked hard all your life and now it is YOUR TIME. Let us make sure you are ready for the best years of your life.
Fun Facts
Here are some fun facts about The Allen Firm, PC.
Get Some Legal Guidance
Give us a call at 254.965.3185 or contact us via email by using the form to the right.