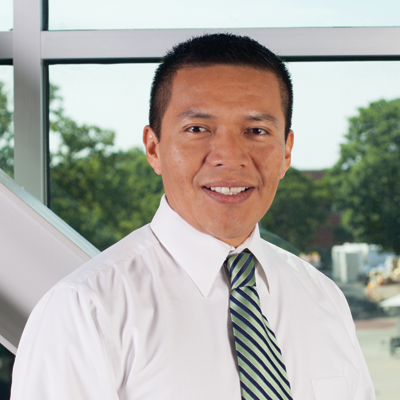 Office Management
Angel Escobar joined The Allen Firm in 2013 and currently serves as the Office Manager.
Angel is actively involved in the daily management and operation of the Firm. He performs accounting functions for the Firm along with time and billing matters, tax issues, human resources, hardware and software systems management and other matters relating to the operation of the Firm.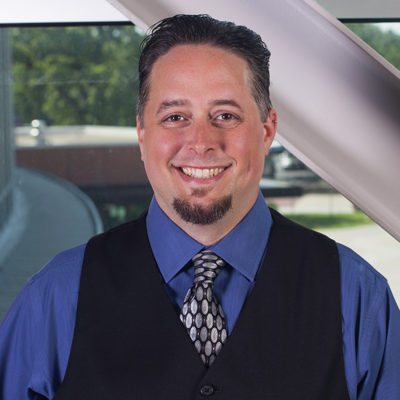 Lead Creative
Micah Petrea is part of the marketing team at The Allen Firm . Micah provides strategic and tactical marketing counsel to the Firm and is actively involved in the branding and promotion of the Firm. He is responsible for managing the website, newsletter and blog posts as well as handling graphic design projects, videos and podcasts.
Micah earned his associate's degree in Sound Engineering and his bachelor's degree in Entertainment Business from Full Sail in Orlando, Florida.