Who is looking after you?
You work hard caring for people and saving lives. Someone should be taking care of you. Call us today for guidance with your legal situations. Good legal interruptions or bad legal disruptions should not distract you from doing what we all need you to do – taking care of people.
Estate Planning & Trusts
Many people get hurt because their parents or family did not have a Will or a good estate plan. Protect your greatest asset, your family, with an effective estate plan and documents. Call us today and rest assured knowing you have protected your family.
Family Law
Divorce, custody, and other family issues are extremely emotional and stressful. We understand. Call us today to get the guidance you need for a good resolution. We want to see families and children functioning healthy with restored peace.
Contracts
Good Contracts will protect you. Our business team has experience preparing all types of Contracts. Call us today and avoid the dangers of a "handshake" deal and the bad legal disruptions, which typically follow.
Accidents and Injuries
An accident or injury can change your life and cause a great deal of stress. Our attorneys will guide you in an effort to help get you the money and the peace of mind you deserve. Call us today.
Families
We desire to see your family protected and successful. Get the guidance you need to help make the best decisions for your family – in any legal situation.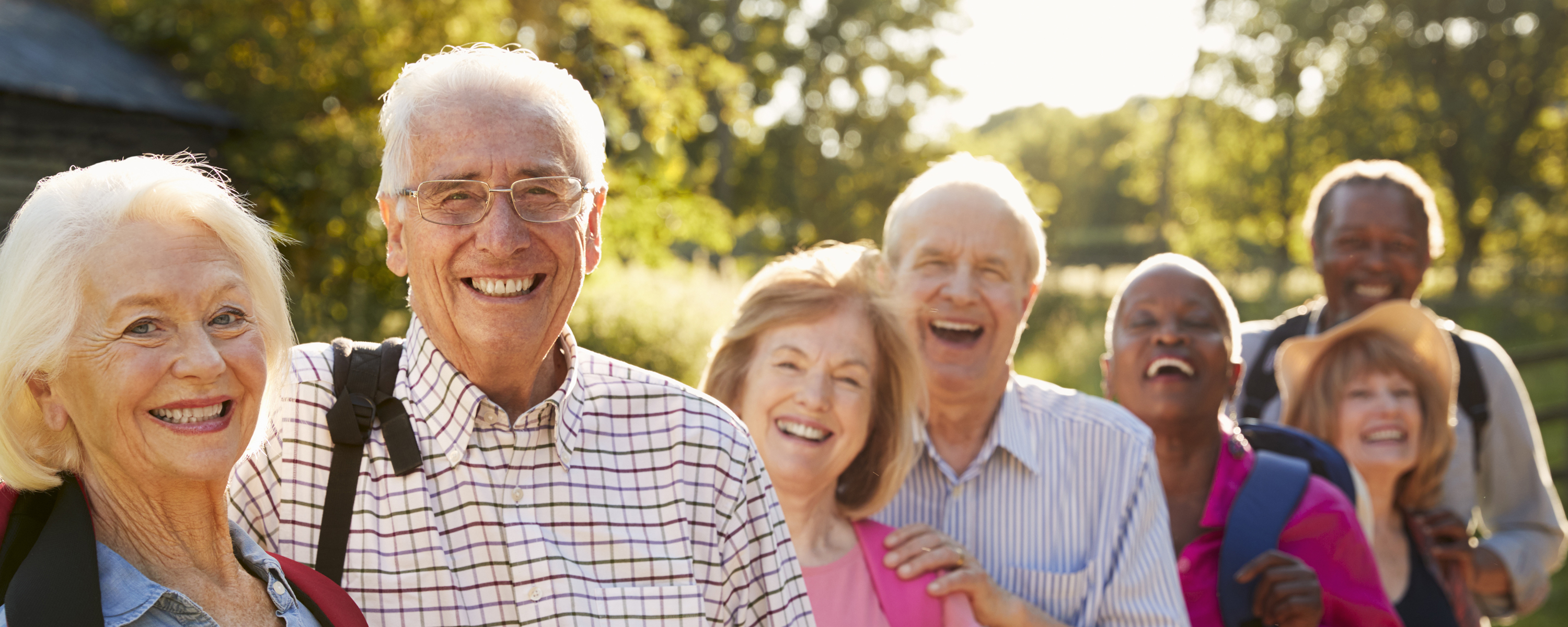 Seniors
You have worked hard all of your life and are a blessing to many people. Be sure you are protected during some of the best years of your life. Real Estate
Call us today and get us on your team to guide you through the difficulties of real estate issues. The process does not have to cause stress.
Fun Facts
Here are some fun facts about The Allen Firm, PC.
Get Your Legal Guidance
Call us today at 254.965.3185 or contact us by email using the form to the right.