Who is looking after you?
You work hard caring for people and saving lives. Someone should be taking care of you. Call us today for guidance with your legal situations. Good legal interruptions or bad legal disruptions should not distract you from doing what we all need you to do – taking care of people.
Estate Planning & Trusts
An effective estate plan considers your wishes, tax issues, issues involving disposition of assets to impaired individuals, gift planning, trust planning, charitable planning, your financial objectives and many other important issues.
Family Law
Family law involves situations and circumstances that are personal and confidential. Our team of attorneys respect the emotional issues involved in resolving family law matters.
Contracts
We have drafted, negotiated, mediated and litigated numerous claims relating to business and individual agreements.
Accidents and Injuries
Accidents, injuries and property damage can be life altering occurrences. Our team of attorneys  assist in obtaining monetary compensation for your injuries and property damages.
Families
Protecting families is a major goal of The Allen Firm.  Setting up the future or guiding you during a loss, we will be there for you every step of the way.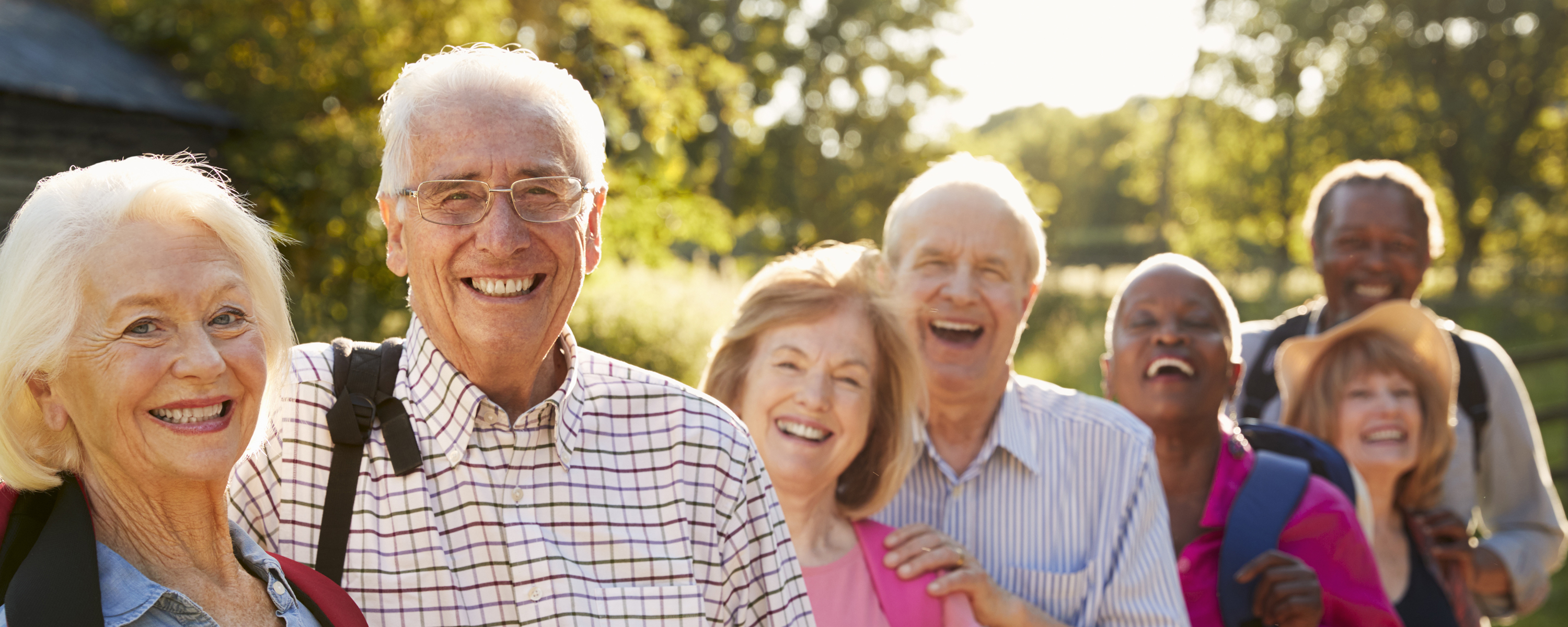 Seniors
You have worked hard all your life and now it is YOUR TIME. Let us make sure you are ready for the best years of your life. Real Estate
We have a passion for Real Estate and helping with contracts, documents or really anything dealing with commercial or residential. Call Us Today!
Fun Facts
Here are some fun facts about The Allen Firm, PC.
Get Some Legal Guidance
Give us a call at 254.965.3185 or contact us via email by using the form to the right.