Your Little Piece of Heaven on Earth
You are the owner of some land; something you have always wanted and something that is very valuable. But with land ownership can come an entire new set of challenges and questions.  Call us when you encounter a legal situation and we will do our best to guide you to a good decision, a resolution, and a restored peace of mind. It is time to rest assured that your land is protected. 
Contracts
We have drafted, negotiated, mediated and litigated numerous claims relating to business and individual agreements.
Litigation
Our attorneys have been on both sides of the table when it comes to civil and business related lawsuits.
Oil & Gas
Our team of attorneys is experienced handling the various and complex matters related to Oil and Gas in Texas.
Document Preparation
Real estate matters are document intensive. To aid in the process, we are constantly investing in technological innovative systems to achieve better efficiency and client cost savings.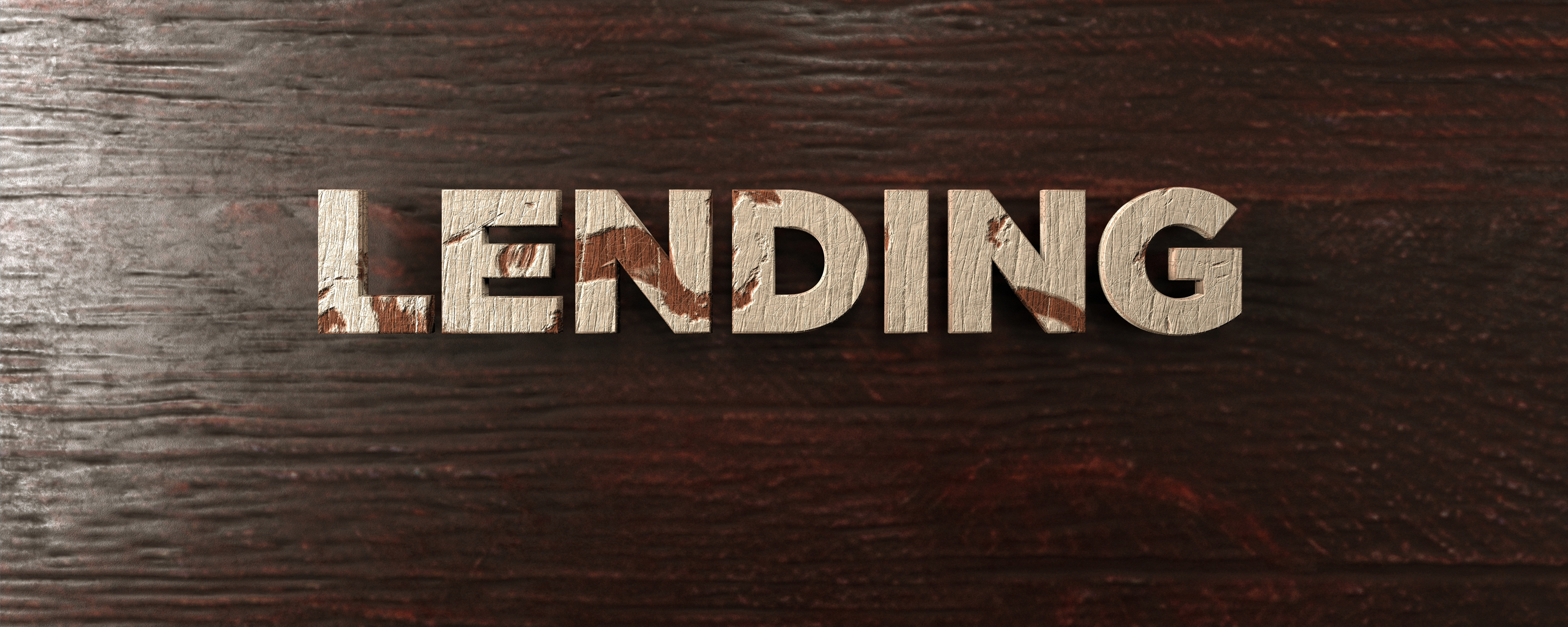 Banker and Lenders
We are just an extension of your customer service team. Let us prepare your documents faster and correct the first time. Call us today to see how! Real Estate
We have a passion for Real Estate and helping with contracts, documents or really anything dealing with commercial or residential. Call Us Today!
Families
Protecting families is a major goal of The Allen Firm.  Setting up the future or guiding you during a loss, we will be there for you every step of the way.
Fun Facts
Here are some fun facts about The Allen Firm, PC.
Get Some Legal Guidance
Give us a call at 254.965.3185 or contact us via email by using the form to the right.