Protect your Family – your Greatest Asset.
Dealing with family matters can be stressful and making sure your family is protected is of greatest importance. Call us when you encounter a legal situation and we will do our best to guide you to a good decision, a resolution, and a restored peace of mind. It is time to rest assured that your greatest asset is protected.
Estate Planning & Trusts
An effective estate plan considers your wishes, tax issues, issues involving disposition of assets to impaired individuals, gift planning, trust planning, charitable planning, your financial objectives and many other important issues.
Family Law
Family law involves situations and circumstances that are personal and confidential. Our team of attorneys respect the emotional issues involved in resolving family law matters.
Litigation
Our attorneys have been on both sides of the table when it comes to civil and business related lawsuits.
Accident and Injuries
Accidents, injuries and property damage can be life altering occurrences. Our team of attorneys has assisted individuals and companies obtain monetary compensation for their injuries and property damages.
Families
Protecting families is a major goal of The Allen Firm.  Setting up the future or guiding you during a loss, we will be there for you every step of the way.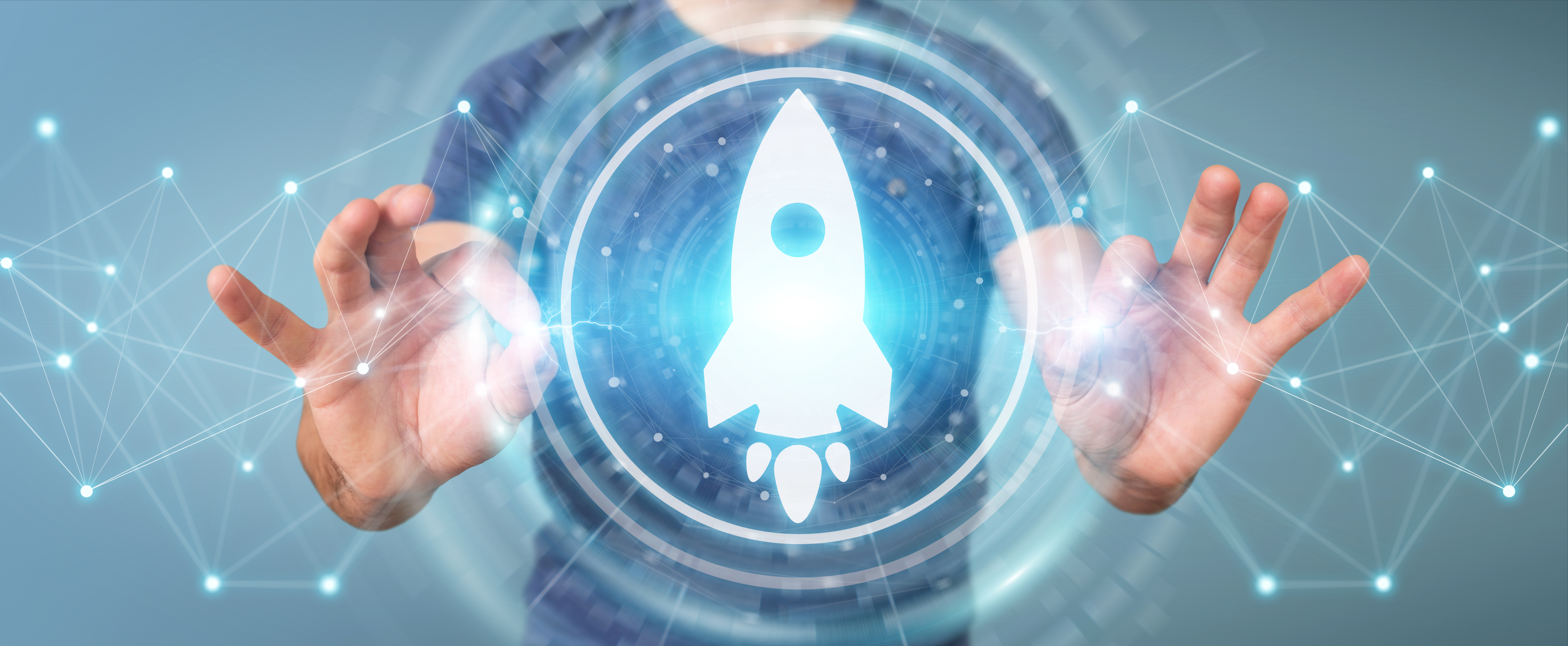 Start Ups
We love the idea of innovation, startups and a persons dream to own their own business. Let us help you get your dream off of the ground, legally!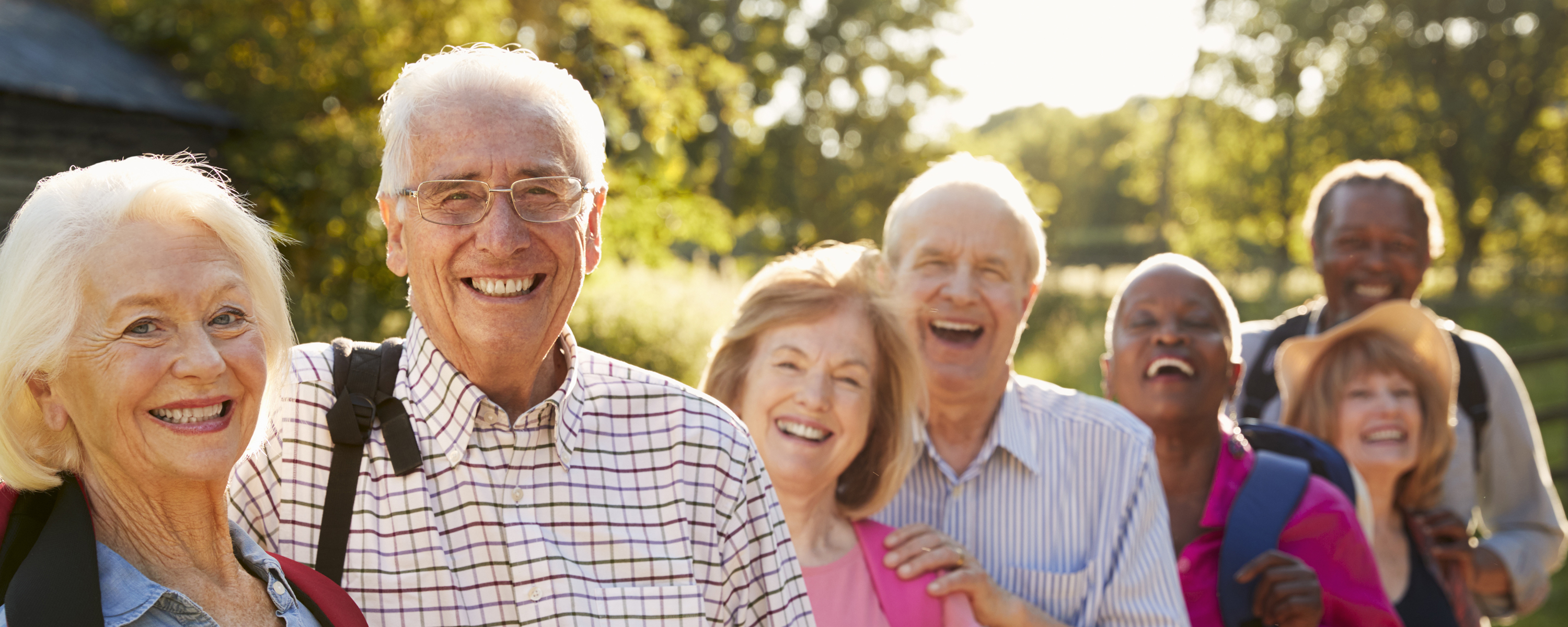 Seniors
You have worked hard all your life and now it is YOUR TIME. Let us make sure you are ready for the best years of your life.
Fun Facts
Here are some fun facts about The Allen Firm, PC.
Get Some Legal Guidance
Give us a call at 254.965.3185 or contact us via email by using the form to the right.