Entrepreneurs and Start Ups
You Could be the Next Amazon!
Big idea, check. Finally stepping out and starting your dream, check. What to do next? No Idea!
Your idea deserves to start off on the right foot. We will sit down with you, understand where you want to go and then suggest the best options for you and your new business. With us behind you, it is Ready! Set! Launch! Call us today.
Contracts
We have drafted, negotiated, mediated and litigated numerous claims relating to business and individual agreements.
Business Formation and Management
We provide legal advice to business owners, company executives and individuals looking to start a new venture in virtually every aspect of business law.
Employment Law
Our team understands the challenges in an ever-changing workplace. We advise both employers and employees regarding their employment issues.
Administrative Law
Our team of attorneys routinely reviews new and updated administrative regulations and procedures and keeps our clients abreast of changes which affect their businesses. 
Families
Protecting families is a major goal of The Allen Firm.  Setting up the future or guiding you during a loss, we will be there for you every step of the way.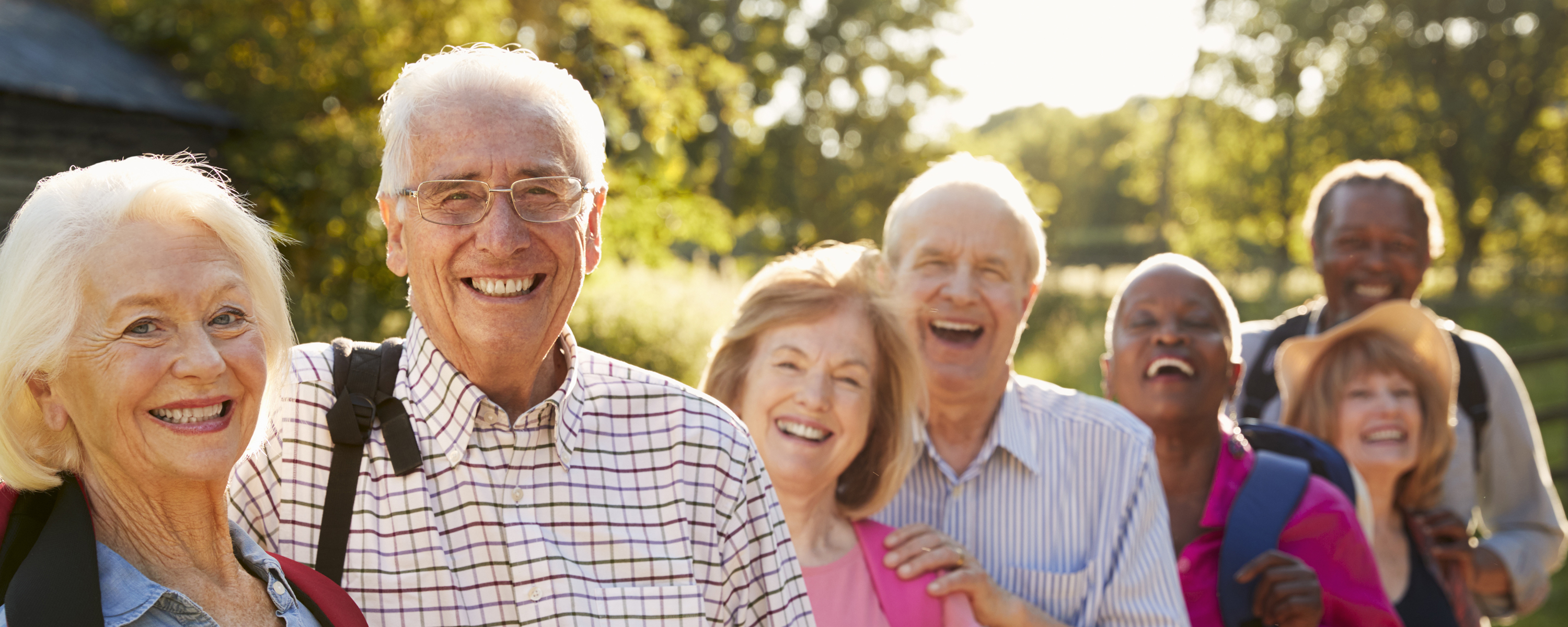 Seniors
You have worked hard all your life and now it is YOUR TIME. Let us make sure you are ready for the best years of your life. Real Estate
We have a passion for Real Estate and helping with contracts, documents or really anything dealing with commercial or residential. Call Us Today!
Fun Facts
Here are some fun facts about The Allen Firm, PC.
Get Some Legal Guidance
Give us a call at 254.965.3185 or contact us via email by using the form to the right.