Texas Depends on You
Texas is the hub of the energy industry in the United States. Texas towns are full of businesses and individuals involved in oil, gas, and energy matters. Fully understanding the complexities of these matters will result in better protection and more money. Let us help you make the best decisions with your valuable resources.
Contracts
Good Contracts will protect you. Our business team has experience preparing all types of Contracts. Call us today and avoid the dangers of a "handshake" deal and the bad legal disruptions, which typically follow.
Litigation
At times, people find themselves in bad legal disruptions. These disruptions are very stressful. Our attorneys have guided many people on both sides of lawsuits. Call us today to get the legal guidance and peace of mind you need during these times of disruptions.
Employment Law
Many problems in the workplace revolve around employers and employees. If you need guidance to good decisions involving employment issues, call us today. We understand both sides issues.
Business Formation and Management
Setting up your business correctly will save you time and money! Call us today to set your business up properly or get the guidance needed through the difficulties of owning your own business.
Estate Planning & Trusts
Many people get hurt because their parents or family did not have a Will or a good estate plan. Protect your greatest asset, your family, with an effective estate plan and documents. Call us today and rest assured knowing you have protected your family.
Administrative Law
Administrative regulations and procedures are complex and overwhelming. We understand. We would enjoy guiding you to understand the situation and bring clarity. Call us today. Real Estate
We have a passion for Real Estate and helping with contracts, documents or really anything dealing with commercial or residential. Call Us Today!
Families
Protecting families is a major goal of The Allen Firm.  Setting up the future or guiding you during a loss, we will be there for you every step of the way.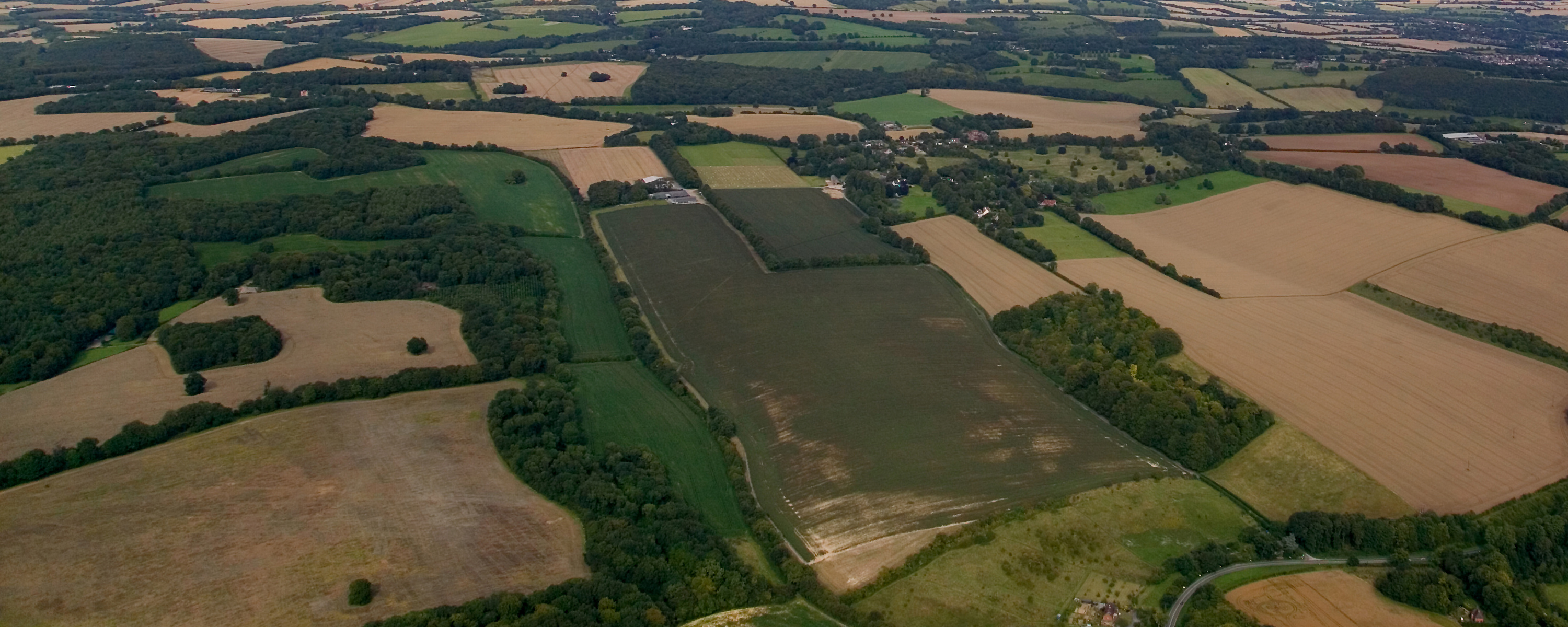 Landowners
Property is one of your most valuable assets. Let us help protect and secure what us above and below the ground. Call Today!
Fun Facts
Here are some fun facts about The Allen Firm, PC.
Get Some Legal Guidance
Give us a call at 254.965.3185 or contact us via email by using the form to the right.