Problem-Free Projects are the Goal
Builders and contractors need protection. We understand the construction process. From contract to project completion, let us guide you toward a problem-free project and help you get the protection you need. Call us today.
Contracts
We have drafted, negotiated, mediated and litigated numerous claims relating to business and individual agreements.
Litigation
Our attorneys have been on both sides of the table when it comes to civil and business related lawsuits.
Real Estate
We provide our clients well-balanced, problem-solving techniques to navigate through any real property event.
Collections
Our firm represents creditors and debtors in every stage of the collection process from the initial demands through post-judgment enforcement and appeals
Estate Planning & Trusts
An effective estate plan considers your wishes, tax issues, issues involving disposition of assets to impaired individuals, gift planning, trust planning, charitable planning, your financial objectives and many other important issues.
Business Formation and Management
We provide legal advice to business owners, company executives and individuals looking to start a new venture in virtually every aspect of business law.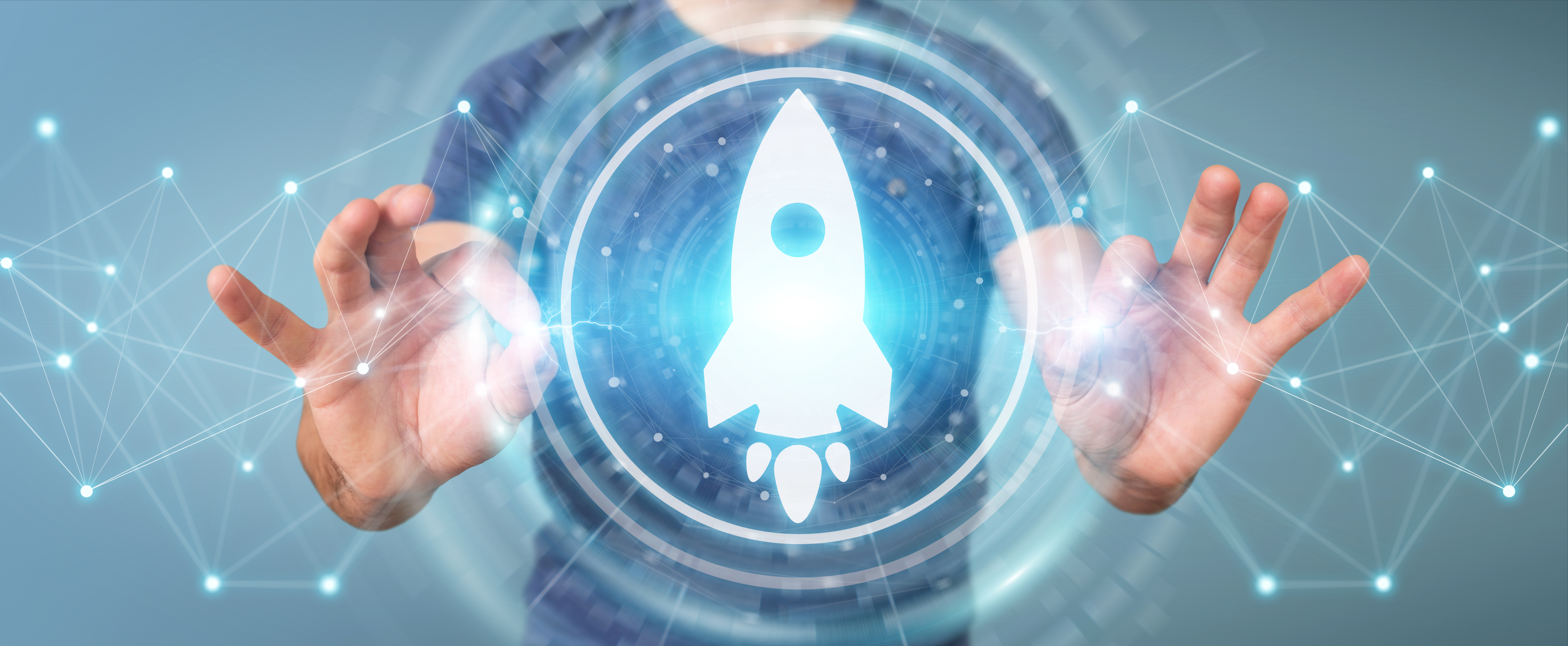 Start Ups
We love the idea of innovation, startups and a persons dream to own their own business. Let us help you get your dream off of the ground, legally!
Families
We all have families and we actually care about yours as well. We want to make sure that all of the basics are covered for you and your estate. Let us help you get started. Real Estate
We love the real estate industry, form brokers to team leaders, salespeople, trainers, property managers, appraisers, and everyone in between.
Fun Facts
Here are some fun facts about The Allen Firm, PC.
Get Some Legal Guidance
Give us a call at 254.965.3185 or contact us via email by using the form to the right.