Good Teams = Good Relationships = Long Term Customers
As a banker or lender, you understand it takes a whole team to accomplish a goal, not just an individual person. For bankers and lenders, we are just a part of your team; an extension of your customer service experience. We want to help you stay reliable, efficient, and make sure you get the guidance and help needed to turn your short-term borrowing relationships into long-term customers. Your customers deserve a great experience with you! Call us today.
Document Preparation
Real estate matters are document intensive. To aid in the process, we are constantly investing in technological innovative systems to achieve better efficiency and client cost savings.
Real Estate
We provide our clients well-balanced, problem-solving techniques to navigate through any real property event.
Litigation
Our attorneys have been on both sides of the table when it comes to civil and business related lawsuits.
Creditor Bankruptcy
A creditor is someone (or some entity) that has a right to payment or other remedy against/from the debtor who is the subject of the bankruptcy filing
Foreclosures
Each foreclosure case is different and has complicated nuances that can ultimately make or break the case. In view of this, it's unlikely that a homeowner could mount a successful defense to foreclosure without an attorney.
Collections
Our firm represents creditors and debtors in every stage of the collection process from the initial demands through post-judgment enforcement and appeals..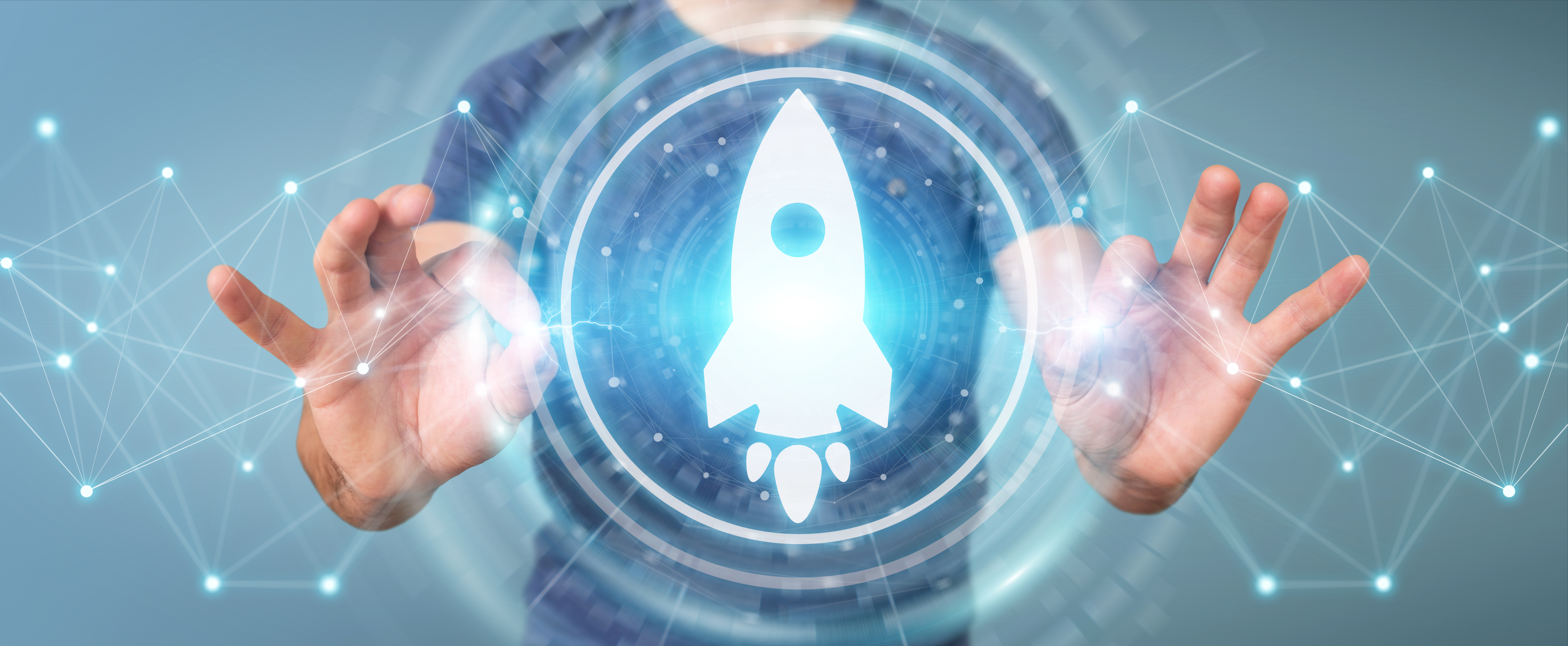 Start Ups
We love the idea of innovation, startups and a persons dream to own their own business. Let us help you get your dream off of the ground, legally!
Families
Protecting families is a major goal of The Allen Firm.  Setting up the future or guiding you during a loss, we will be there for you every step of the way. Real Estate
We have a passion for Real Estate and helping with contracts, documents or really anything dealing with commercial or residential. Call Us Today!
Fun Facts
Here are some fun facts about The Allen Firm, PC.
Get Some Legal Guidance
Give us a call at 254.965.3185 or contact us via email by using the form to the right.